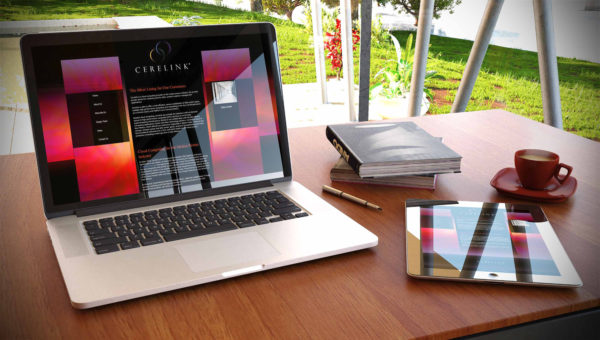 Half of the year is gone and we already see what has been going on in the world of web design, or do we? The web design trends for 2017 might be obvious to some of us, especially those working in that field, but what about others? You might be entirely clueless if you are asked what the current trends are or perhaps you know from visiting countless websites but are not able to put a name to what you see.
Why is it important to know what's trending anyway?
If you are a web designer, it is clearly a no-brainer for you to know the hottest trends in web design at any given time. The same applies to you if you are currently studying web design or plan to get into the field soon. It matters to owners of websites as well; especially those who intend to make money directly or indirectly through their websites. This includes a bookstore with a physical store and an online store, and a beauty blogger who is trying to attract more traffic to her website. Sometimes, it is a web design element you consider insignificant that ends up giving your website a mighty boost. So, which trends should you aware of?
Minimalism
Take a look at a number of forward-thinking websites and you are likely to find that more people are leaning towards simplicity in their design. Minimalism is a concept that has gotten hugely popular not just in web design but in other design spaces as well. A minimal design puts the visitors first, and is often inviting and pleasant to look at.
Motion
You might have noticed more website now have moving parts. This is not new, but it appears nearly everyone is doing it now. From multi-colour neon bars sliding as you scroll down a web page to good old image slides, websites are using movement to hold the attention of their readers. However, one must be careful not to overdo it. To avoid going overboard, don't go for anything less than professional website design in Ottawa by Fullview Design.
Large fonts
Large fonts are a favourite these days. Not only are they effective for making headings stand out, but they make it easier for visitors to get thought the content on your site as they are more legible. Also, when used right, they can add character to your web page.
Hero images (or videos)
A hero image is that extra-large image you find on a website's homepage and sometimes, it's a video. Hero images for perfect for making an impressive first impression when used right.