With the increasing competition in the real estate industry, it's vital to have a website that stands out. Every Ottawa real estate website owner tries to increase their visibility and drive targeted traffic to their websites. But it can't be done alone. You need a compelling website and local SEO to truly make your business become successful.
Guide to a successful Ottawa real estate business
Put yourselves in your clients' shoes, and think of all the strategies you can devise in order to make your site visible, to get it in front of your targeted customers. Understand the pain points of your users (potential clients!) and try to solve their problems. Imagine that you want to purchase or sell a house. What steps would you take if you were supposed to buy or sell a property?
Once you have an online website ready, you can experiment with different tricks to establish an effective online presence. It's a good idea to conduct some online research for relevant keywords, and use a mix of multiple semantic keywords and key phrases to create the right opportunities. For example, while creating content for your website, you can target multiple options such as "house" or "homes" to make your website more likely to appear among the top search engine results.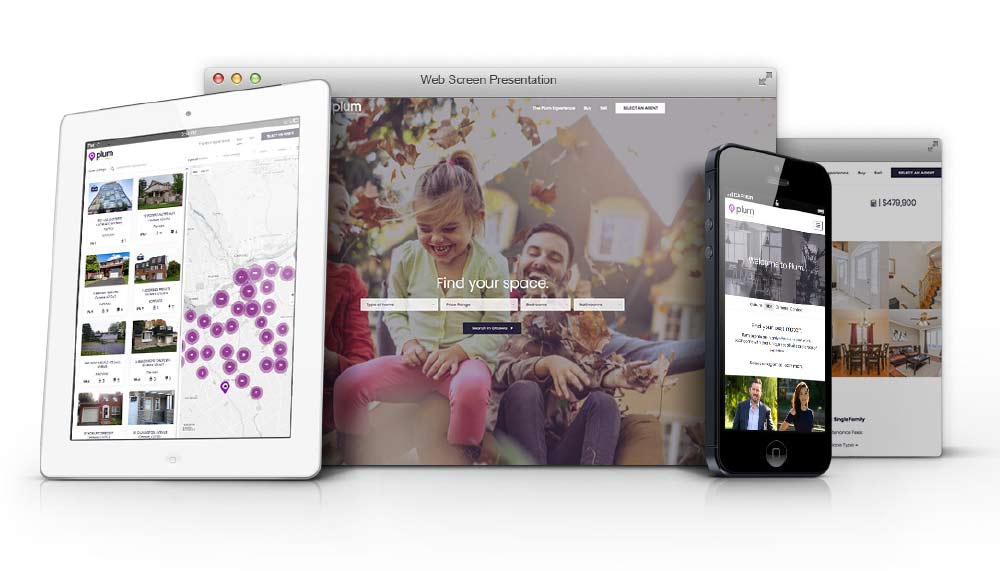 Generally, real estate agents work in specific, defined regions. This means that realtors can target specific local areas or suburbs to gain maximum visibility.
Providing online tools for mortgage calculators or home loan calculators is also a great way to engage visitors who may be interested in buying a home.
Keep an eye on both your competitors and reputable publishers to stay up to date on how you, or an Ottawa real estate website specialist, can create engaging content, and publish it on the right online platforms.
Most consumers prefer to browse Ottawa real estate websites using their mobile devices. Thus, you should make sure that you have a responsive website that works well on all the major mobiles and tablets.
Take advantage of graphics and videos to showcase your expertise or the properties available for sale. Interested buyers can learn about and get an initial feel for the property and make the right decision.
Create a real estate blog on your website, or on a separate URL to share information about the latest trends in the real estate industry.
Sharing your content on social media platforms such as Facebook, Instagram, LinkedIn, and others can also help you expand your online presence, reaching potential clients that you may have missed otherwise. Offer exceptional customer service, and make the process of buying or selling easier for your users.