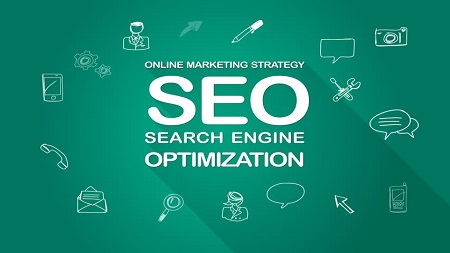 SEO which stands for Search Engine Optimization is a way of getting your website and its contents easier for people to find them, on search page results. It is a known fact that ranking high on search engines is a great way to get new customers on the internet. It is not enough to have a website if you can't get people to visit them. The problem is that a lot of companies are competing for certain keywords in their industry, making it more difficult.
Search engine optimization can be confusing and resource draining. You need to have the right information on how to make it easier.
Here are five other amazing ways to ensure you get people to your website:
Know What You Want
It is important to understand the target audience you are aiming at. If you have an understanding of what your market field is targeting, and what you want to sell, you will know the right keywords to use to make your site more searches specifically. If your company specializes in "British men wears", it is not enough to use Keywords like "men wears" for your website. Specifying that they are "British" will ensure you reach the customer base of people searching for British specific men wears, and not just men wears.
Finding the Right Key Words
It is evident that finding the right keyword is crucial to website optimization. If your customers or potential customers are searching for a particular keyword, you want your website to be among the top on the list of search results. You can find the right keyword that suits your business model by using a Google Keyword Planner.
Finding the right keyword is only part of the work. You have to keep track of your keyword to ensure it stays relevant to the search engine. SEO ranking is constantly fluctuating. Having your website rank highly for a specific keyword this month does not mean it will stay highly ranked next month. It can be stressful to keep track and still focus on your business. You might need the help of a search engine optimization service from Ottawa.
Publish Impactful and High Quality Content
The Google search engine algorithm gives relevance to high quality content. The ranking results for searches on "boots" in winter will be different for the same search in summer. The algorithm tries to figure out what the user might be looking for with a particular search in a given period. This is why you need to post relevant content considering what the user might need.
This is an important point to consider when employing techniques like White Hat SEO and Back Linking, to increase your site ranking.
Conclusion
The decision you make now to employ these techniques will play a major role in determining the success or failure rate of your business. You can employ the services of a search engine optimization company from Ottawa, and create more relevance for your business on the internet.